S150 is a portable slit lamp with magnetic pad which can attach smart phone to capture eye images. It is convenient for clinicians to carry anywhere and record pathology and eye conditions of patients. It also has colt blue illumination to assist anterior segment examination.

Using method:

1.If you want to use S150 as digital slit lamp, please attach your phone to the magnetic pad first.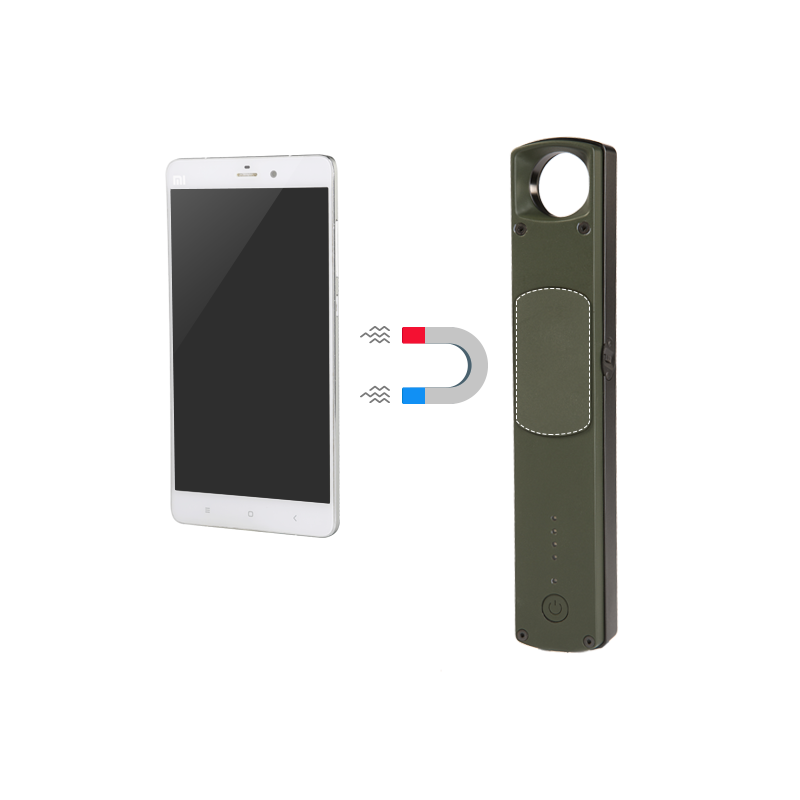 2. Then please hold the slit lamp to patient's eyes to do examination.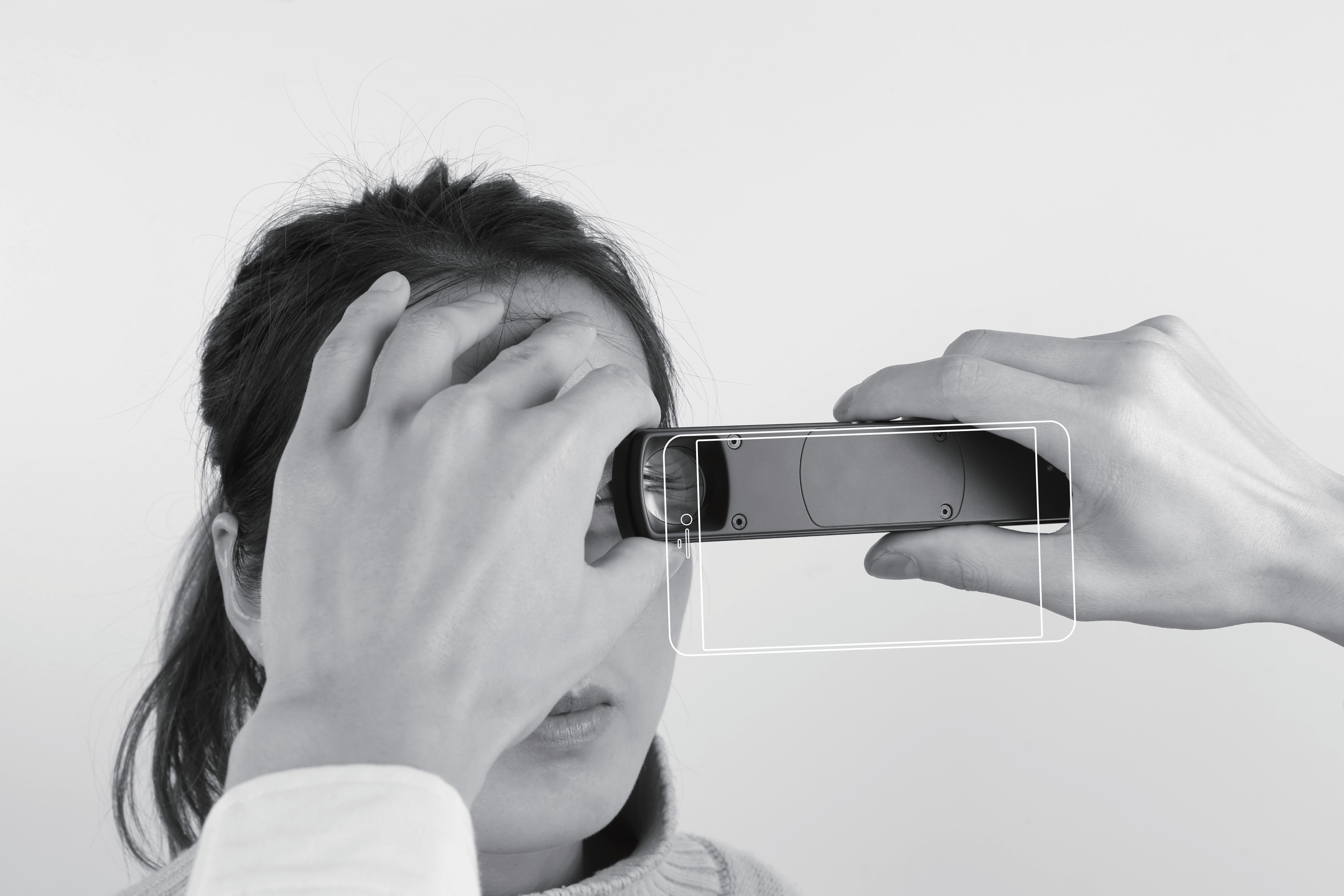 Image Gallery