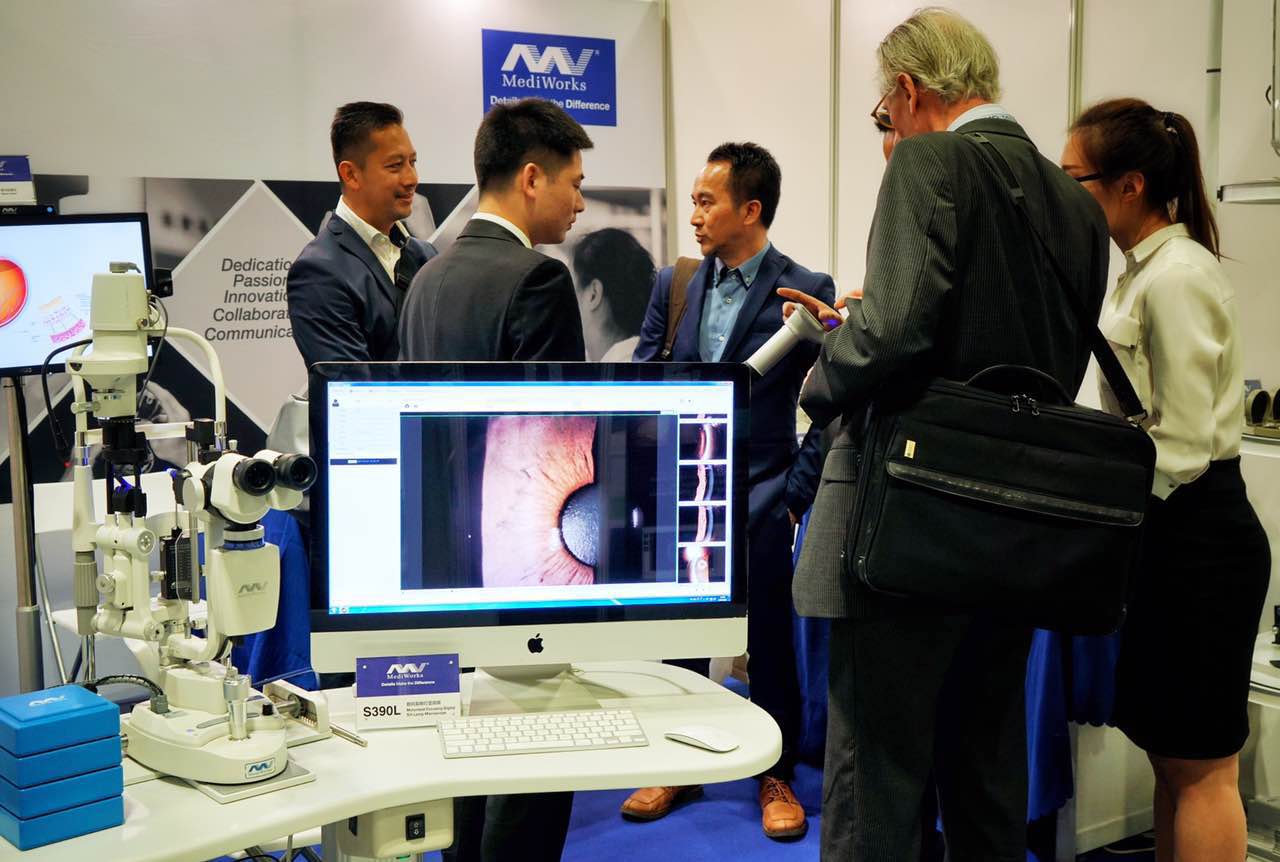 MediWorks Team has attended APAO 2017 held in Singapore during 1st Mar and 5th Mar.

At the show, we presented our latest hand held fundus camera FC 160 and attracted a lot of interest on the site.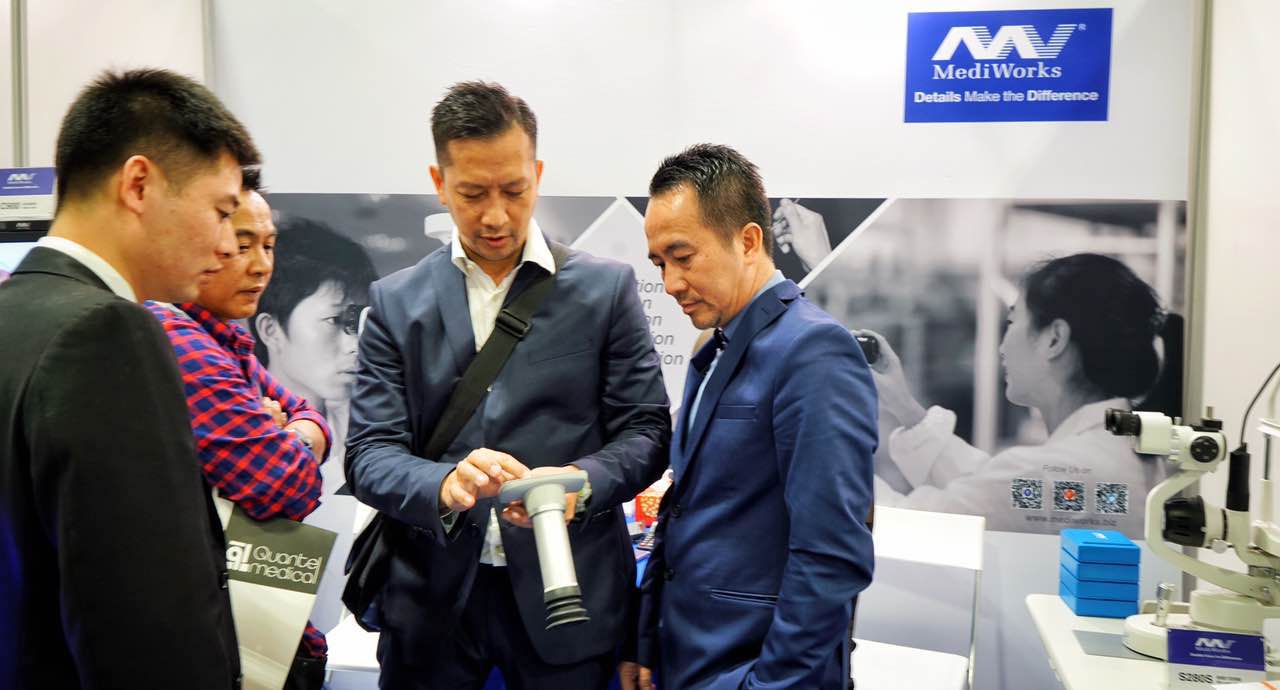 FC 160 is a hand held fundus camera provide quick retina imaging solution. The doctors can use it screen patients' retina without dilating the pupils. We also offer a PC software for doctors to manage patients files and cases.